Movie of the Week – And Justice For All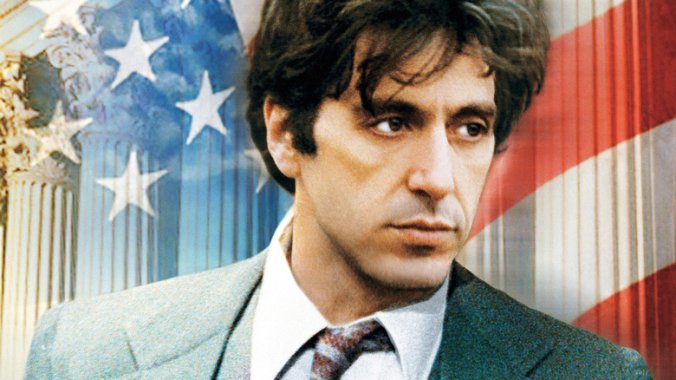 1979/USA
Your wallet or your conscience ?
And Justice For All was directed by Norman Jewison in 1979.  The film was nominated for two Academy Awards in the Best Actor (Pacino) and Best Original Screenplay (Curtin and Levinson). Pacino was also nominated for the Golden Globe with his performance.
Arthur is forced to defend a guilty judge charged with the rape.  When the trial day arrives, he will have to choose between his career and his conscience
Sometimes we have to choose between our career and our conscience.  Conscience is the moment when you erase all the effort you have given to reach a single goal in a single instance. This is what this movie is about.
IMDb 7,4